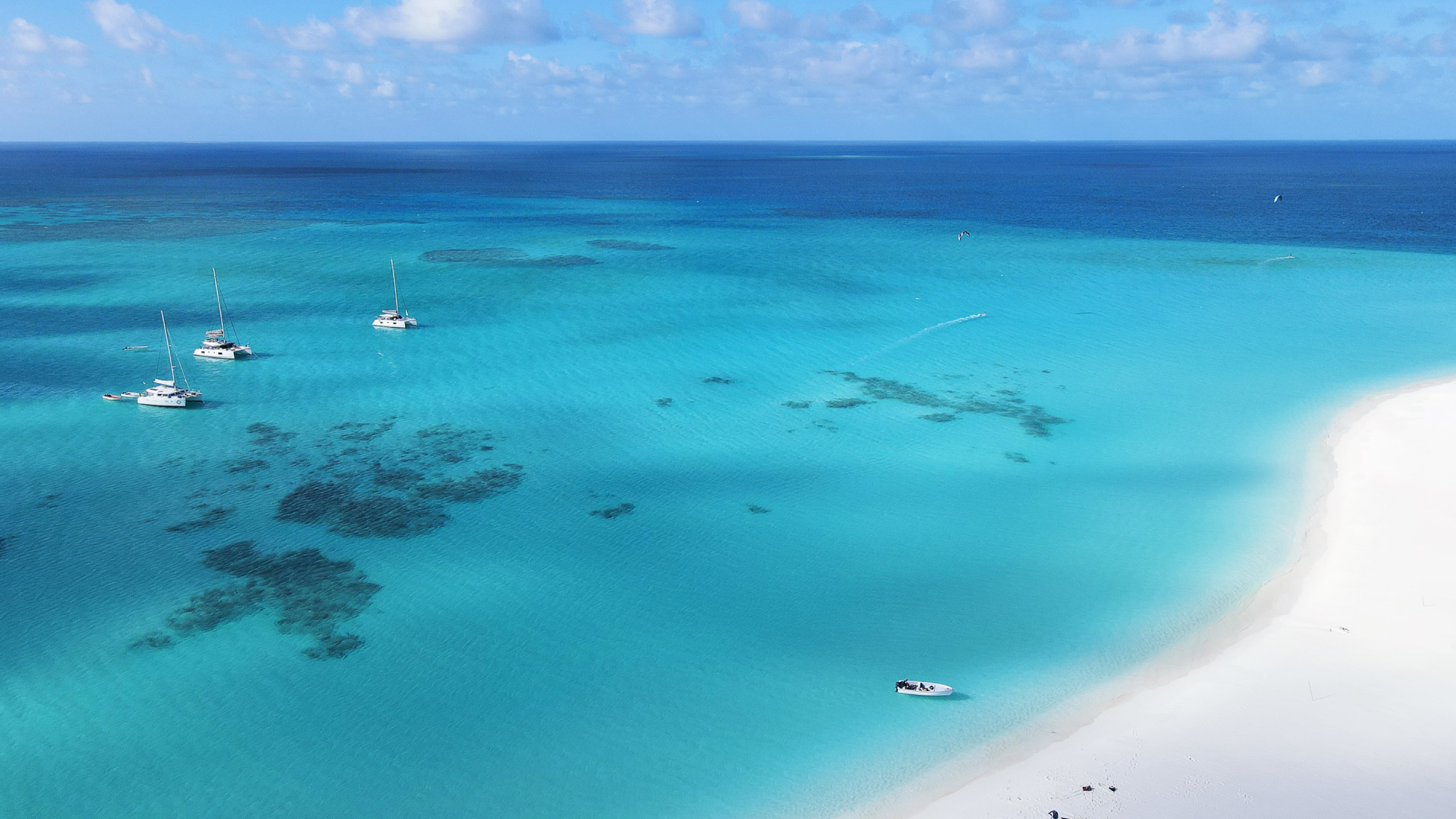 The call of the sea
They have already cast off
We give you their most beautiful
travel stories
Share their stories
Discover the most beautiful ocean crossings of the Nautitech owners and get away from it all.
What adventure do you want to live?
Where do you want to drop anchor?
The ideal partner for living on board and sailing anywhere on our planet.
Made in France
Expert in catamaran construction since 1994, based in Rochefort, one of the cradles of boating.
A unique experience
Elegance, comfort and equipment to offer you a welcoming living space.
Quality and performance
Our main concern is to offer robust and durable catamarans with recognized marine qualities.