The Wind Expedition
10 years ago, Rafael and Court started a life together as United flight attendants and shortly after became educators in NYC public schools. 20 years combined experience in NYC public schools provided us with incredible opportunities making us master educators. They imagine their son seeing the world through their eyes and fully appreciating the beauty of sailing, ocean life, newfound foods, different languages, exotic cultures, and the incredible world around us.
The crew
Court
He graduated with his Masters of Arts in Teaching with a focus in middle childhood education in science. He is fascinated with travel and has traveled to thirty-seven countries around the world exploring culture, language and cuisine. He is a National Board Certified Teacher and a Math for America Master Teacher.
Rafael
While working for the NYC Department of Education, he had the opportunity to teach many diverse groups of students before transitioning to school leadership. As a principal in east Harlem, he saw first hand the importance of quality education and the impact that authentic learning experiences could have on children. Feeling the need to provide an authentic and high quality learning experience for his son, he chose to embark on this journey.
Gabriel
He is a 7 year-old that is fascinated with science, exploring, and being funny. He loves learning and trying new things. He has attended NYC public schools for the last 2 years and is extremely excited to be learning from the the best teachers ever. He will be recording his learning during The Wind Expedition on a video log where other kids and adults alike can experience our journey and his learning through his eyes. He cannot wait to swim with the sea turtles.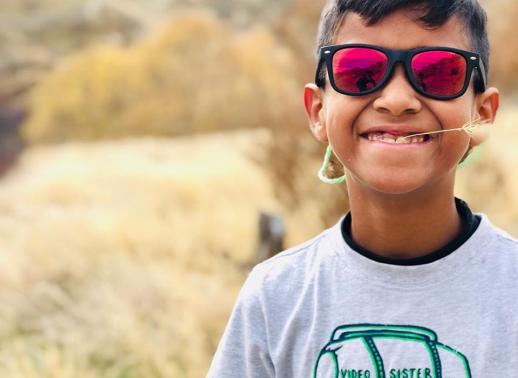 The journey
Original idea for the boat
Our original idea was to circumnavigate the world with our son. We wanted to take our son out of public education in NYC and spend more time as a family. We felt like we were part of the rat race and wanted out before we became too old for an adventure like this.
Why Nautitech Catamaran
We went to the Miami boat show focused on a Lagoon. We spent hours carefully looking at all our options. By the end, we realized that we spent more time on the fly bridge of a Bavaria than we did looking at any other boat. We liked the sleek lines, the aerodynamic design and beautiful designed living areas.
Strong Point
We are impressed by the quality of the components used in a Nautitech boat. We have visited many boats sailing around the world and we feel that Nautitech uses the industries best components for their catamaran.
Best Memory
Our best memory was cruising through the Gibraltar strait downwind at 12 knots, 20 knots apparent wind, full sun and blasting music. It was the perfect sail.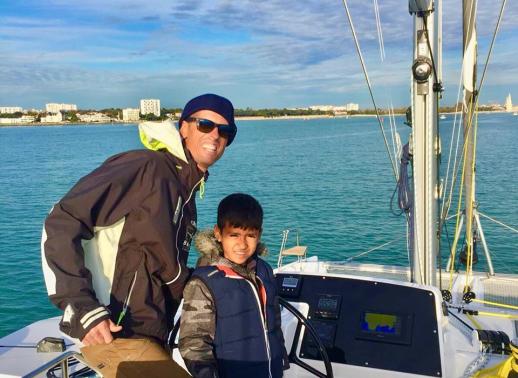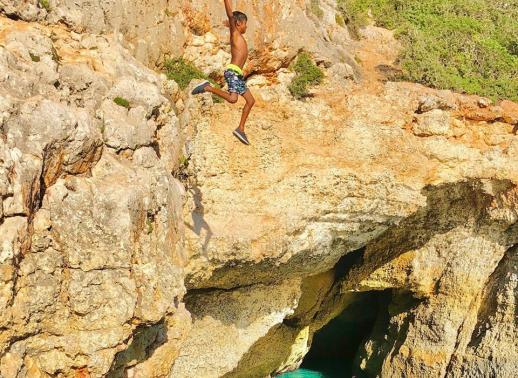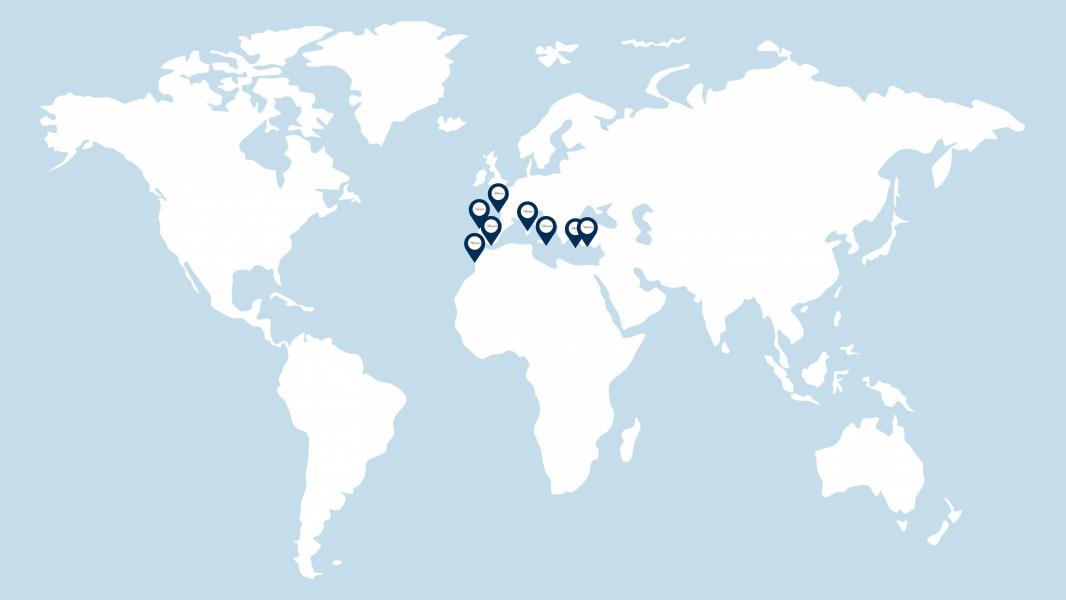 Some pictures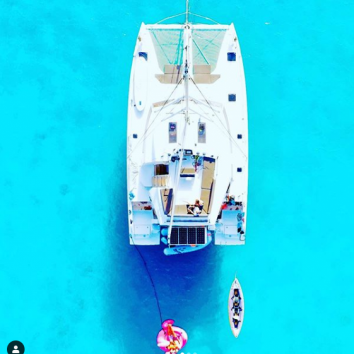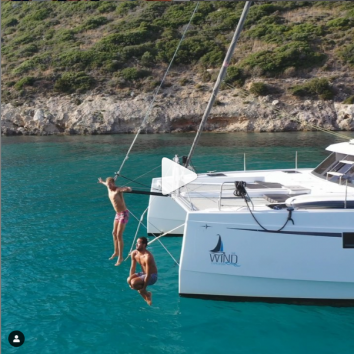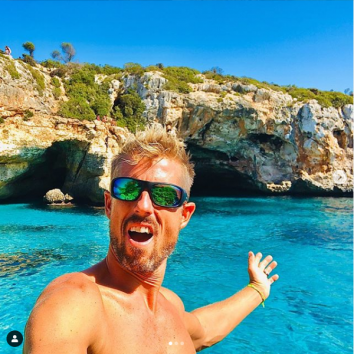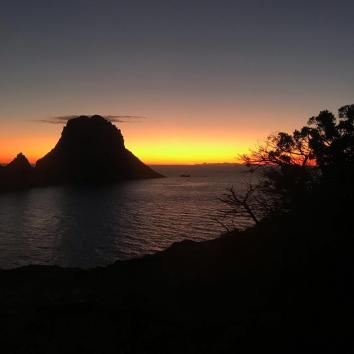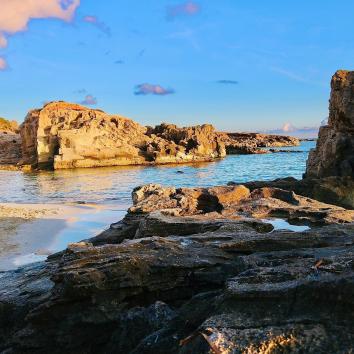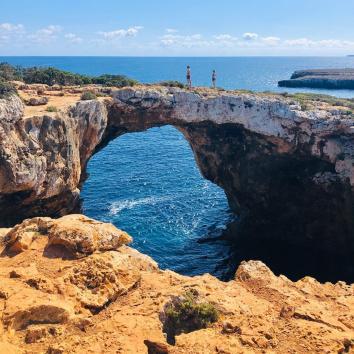 The boat we had for this trip