The Wind Expedition
10 years ago, Rafael and Court started a life together as United flight attendants and shortly after became educators in NYC public schools. 20 years combined experience in NYC public schools provided us with incredible opportunities making us master educators. They imagine their son seeing the world through their eyes and fully appreciating the beauty of sailing, ocean life, newfound foods, different languages, exotic cultures, and the incredible world around us.
Family adventure on the Mediterranean Sea: a memorable sailing trip
Going around the world or around a continent in a catamaran with your family sounds like a dream, doesn't it? Court and Rafael, a couple from New York and their young son did it! The whole family embarked on an unforgettable sailing trip. In this article, they share with us their best memories and some advice on how to choose the right multihull that is both safe and pleasant to live in on a daily basis.
"The Wind Expedition", that's the name of your expedition. How was this travel project born?

Court: I have always loved exploring other cultures, I am fascinated by foreign languages and world cuisines. I had already visited 37 countries before embarking on this catamaran voyage. For me, travel is about constantly trying new things and places. As a teacher and father of a young boy, I wanted to pass on this taste for different horizons. So this catamaran trip kind of imposed itself to us.

Rafael: For me, it was important to offer our son a unique learning experience. I worked for a long time in education, first as a teacher and then as a school principal. So I know how much children need adventures to grow and develop into curious and open-minded adults.
What was your best memory of this trip?

Rafael: It has to be when we were crossing the Strait of Gibraltar in 20 knot winds, under the sun and with great music on.

Court: It's true that it's really been a great time for the three of us!

Take a look at the unforgettable journey of Court, Rafael and Gabriel in the Mediterranean Sea: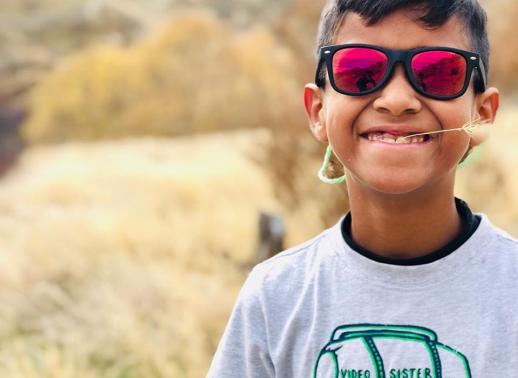 Which liveaboard catamaran should you choose for a round-the-world trip with your family?
Do you want to make your wildest dream come true, embarking your family on a long journey at sea in a luxury catamaran to discover new horizons? Before going further, let's find out why the catamaran 46 FLY from Nautitech is a perfect option for a round-the-world sailing trip as a couple or with children.
The Nautitech 46 FLY, a highly comfortable catamaran for family trips
When you go away with your family for long months at sea, comfort is a priority. It is mandatory to choose a sailboat that is habitable all year round and pleasant to live on a daily basis. A multihull such as the 46 FLY, is perfectly suited to family adventures. Everyone has their own space to read, rest and go about their business thanks to a large number of cabins, 3 or 4 to choose from, each with spacious berths.

And if you wish to invite relatives over during your voyage in a high standing catamaran, the 46 FLY can accommodate up to 12 people. Thanks to its flybridge, you have excellent visibility over the living areas. This way, you can always keep an eye on the children. Safety is the most important thing!
Great sailing sensations for skippers of all levels
As far as sailing catamarans are concerned, the 46 FLY is a perfect compromise between comfort and performance. It has a reasonable size and weight which make it easy to handle in small spaces and its cruising speed is also remarkable - 7 knots - in light winds. This top-of-the-range catamaran is aimed at both experienced sailors and less experienced skippers: all maneuvers are performed from the flybridge, from where you can perfectly monitor the maneuvers.

Both safe and comfortable in all sailing conditions, the 46 FLY has been imagined and designed to explore the world.

Are you planning a long holiday or a round-the-world catamaran trip as a couple or with your family? Discover the liveable multihull which is best suited to your itinerary and lifestyle.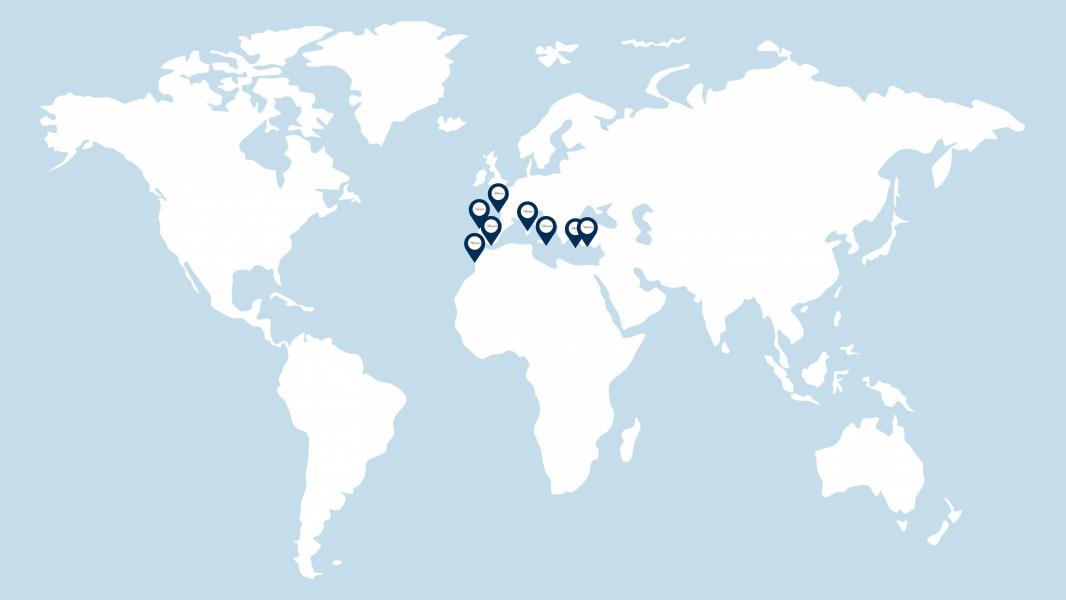 Some pictures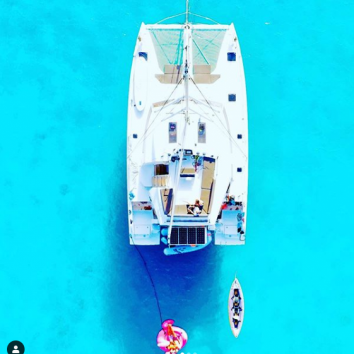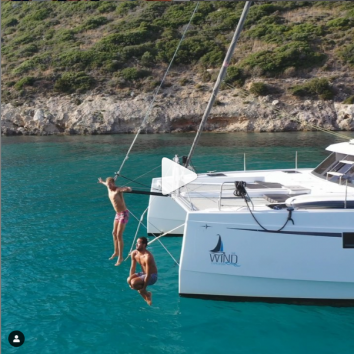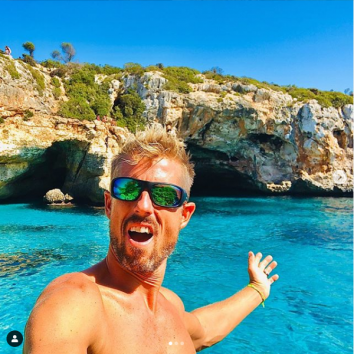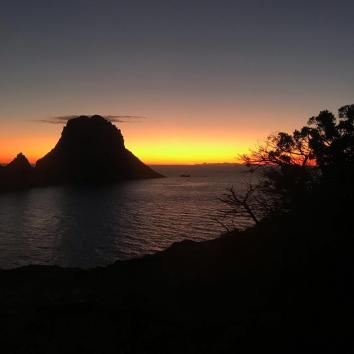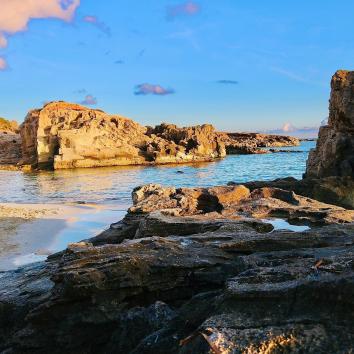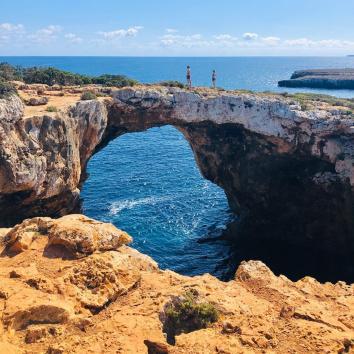 The boat we had for this trip