Discover our jobs
Find several job descriptions relating to customer support and administration.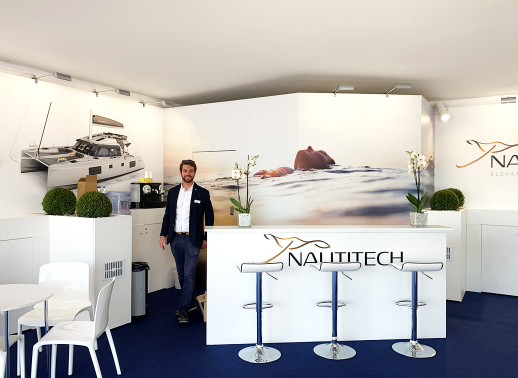 Sales department H/F
The sales department is the gateway to the factory and the contact with the field

The missions:
- Manage a dealer network (B to B) and ensure that the needs of our owners are met (B to C)
- Prospecting
- Establish sales targets and increase turnover
- Develop a commercial strategy
- Implementing commercial actions
- Manage the commercial budget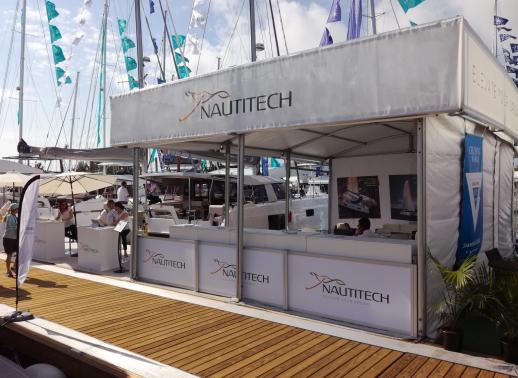 Marketing H/F
The role of the marketing department is to determine what your customers expect and to anticipate changes in demand.
In a customer-oriented company as Nautitech, it is the marketing department that is upstream of the whole chain and that guides production in the broadest sense.
The missions :
- Research the market and analyse trends
- Identify customer needs
- Create tools and implement actions to generate leads
- Communicating through different media
- Promote products
- Organise events
- and much more...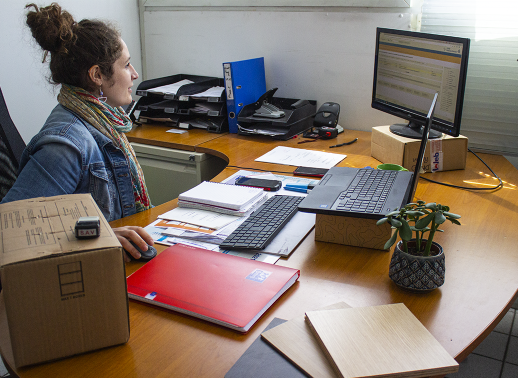 After Sales H/F
Within the after-sales service, we follow up on your technical requests after delivery
Our missions :
- Implement the warranty policy defined in the general sales conditions
- Analyse requests and propose solutions
- To deal with requests by implementing action plans
- Ensure customer satisfaction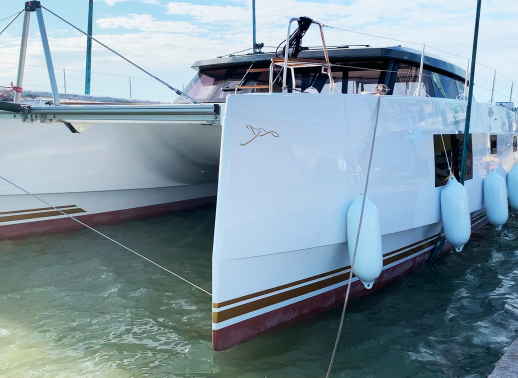 Delivery H/F
It is in our hands that the catamarans begin their sailing cycle
Our missions:

- Check and receive the boat at the factory
- Prepare the boat for launching
- Prepare and carry out the delivery from Rochefort to La Rochelle
- Carry out a final inspection
- Carry out the B to B customer delivery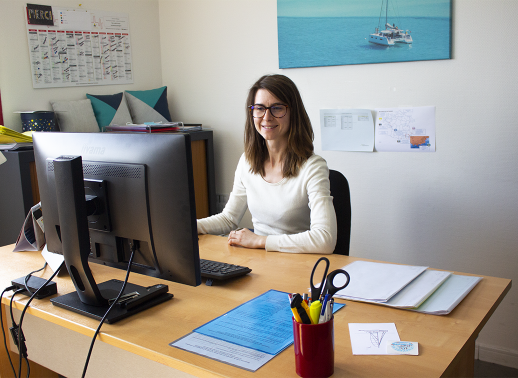 Sales management H/F
Sales administration consists of monitoring the delivery of the boat and managing all operations related to the completion and registration of sales contracts
Our missions :
- Manage customer orders throughout the process to ensure customer satisfaction
- Provide support to the sales manager
- Follow up invoicing and payment reminders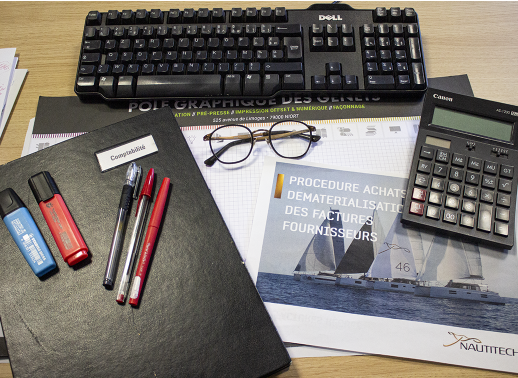 Accounting and Control H/F
Our missions :
- Cost and margin control
- Validation of purchase requisitions
- Ensure cash management
- Managing administrative, tax and accounting tasks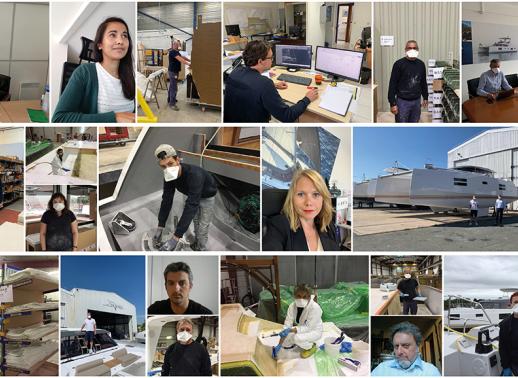 human resources and payroll H/F
Our missions:
- Train newcomers
- Carrying out recruitment
- Managing personnel administration
- Managing and monitoring personnel
- Manage payroll and social security